So, who am I?
The best way to get to know me is through my fun facts.
I was a snowboard instructor for four years

I have a B.S. in Chemistry and am pursuing my M.S. Chemistry

I am a New York native (and yes, we have the best pizza and bagels)

I am a brother of Alpha Phi Omega, a co-ed community service fraternity

I am a breakfast person and will eat pancakes whenever they are presented to me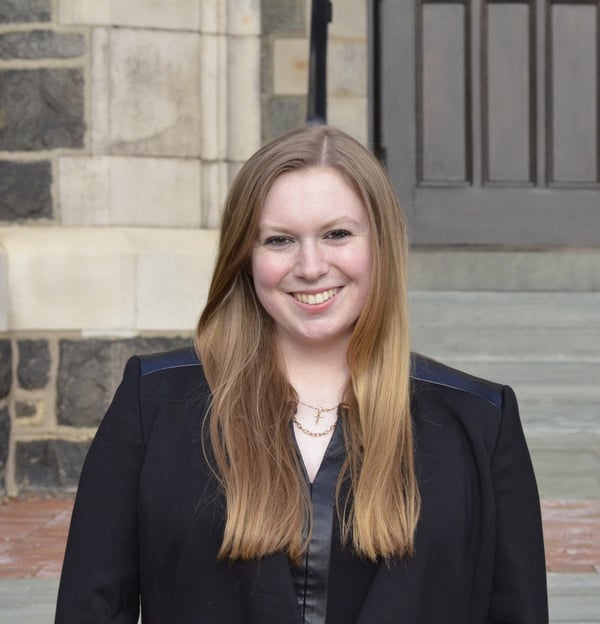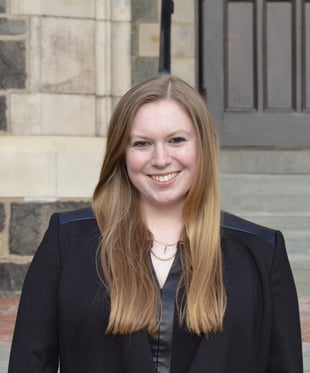 What am I currently working on?
With my debut Fantasy Romance novel, Death by Fire, out in the world, I am now working on its sequel. As of November 2022, I am halfway through a first draft. You can expect the book to release in 2024.
If you want to keep tabs on my writing and get exclusive updates, you can sign up for my newsletter!